"PROPOSING MODERN AND MATURE TECHNOLOGIES TO RESOLVE OPERATIONAL PROBLEMS AND IMPROVE EFFICIENCY"
This site does not retain any visitors indentification information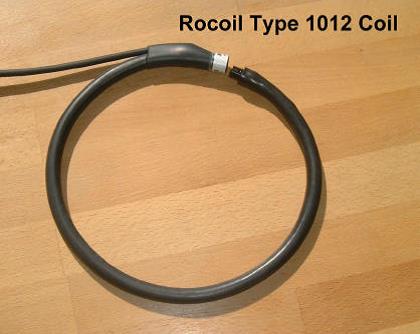 Rogowski Coil Current Measurement
A. T. M. S. offers the products of the manufacturer Rocoil in France and the BENELUX.
These are Flexible Rogowski coil current sensors in a very wide range of sizes for all applications.
These can be used to measure Currents from 1mA. to 1 MA.
The coils can be supplied alone or with the integrator necessary to obtain a voltage signal corresponding to the waveform, however complicated, of the measured current.
A range of battery and mains powered integrators is available.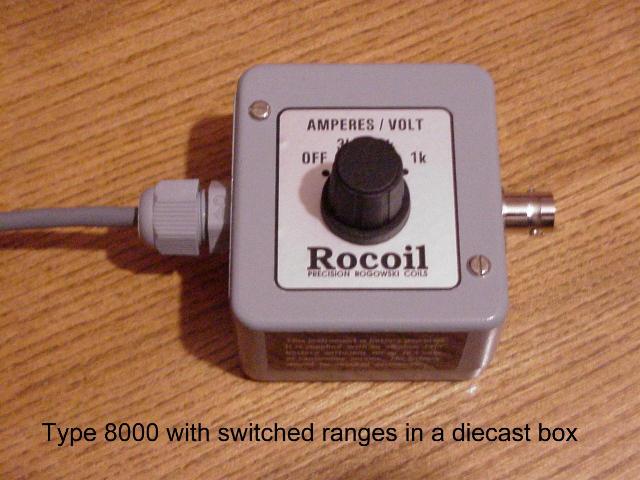 contact